03-26-2020, 04:56 PM (This post was last modified: 03-27-2020, 07:53 PM by [IJWTB] Thomas. Edited 2 times in total.)
-Addon Type-
What type of addon is this (map/tool/etc)?: Map
-Addon Usability-
Why should this addon be added to the server?:
We need more maps for car builders and I feel like this map would be a really good choice, Not only is does this map have 1 race track but it has 2 and a drag strip, Plenty of room to build without getting in others way AND it doesn't require other game content. 
Other Reasons this map would work on IJWTB:
It has places for pac3 creators such as the apartments.
Map performance:
Client fps seems to be really good at least on single player with a 300 prop car out I get 100-150 fps and 200 to 300 fps with nothing spawned same as I get on flatgrass.
I hope you all will agree with me on this and I will list all of the features the map has below with the pictures.
-Links-
Workshop page link: 
https://steamcommunity.com/sharedfiles/f...2032507821
Screenshots:
Scale of the map [Picture taking from a standing position]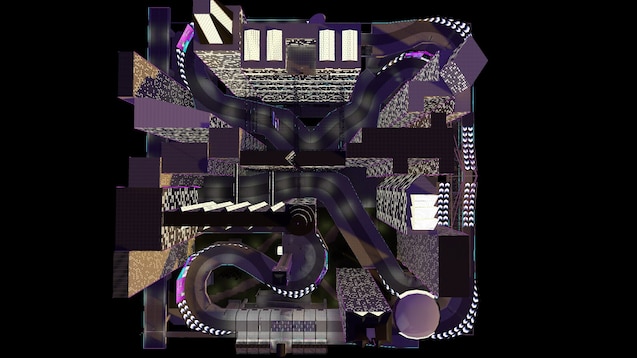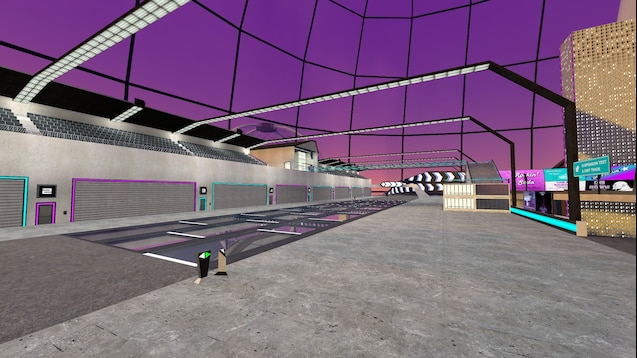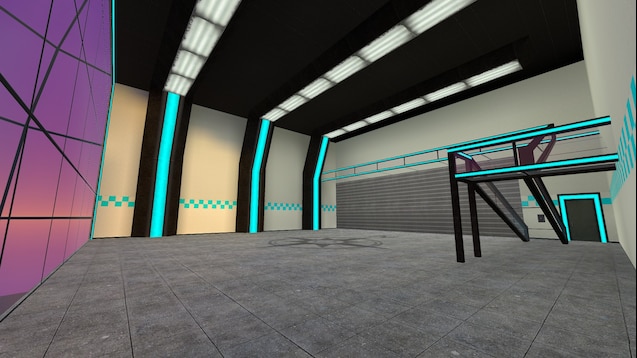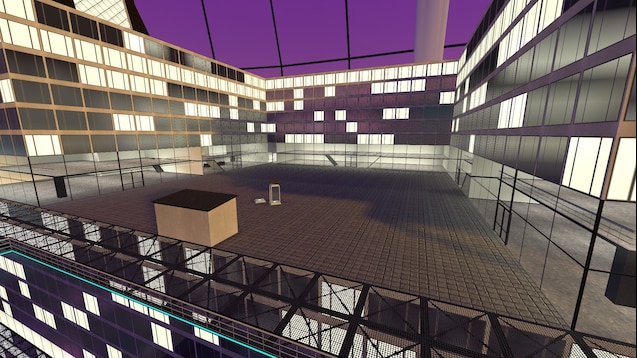 FEATURES:
- A long track with banked turns, wallrides, elevation changes, two ramps and a loop
- Working starting lights with reversible course direction
- 8 areportalled building garages
- Suspension test with resettable slalom cones
- Dirt track
- Dragstrip with working lights and win-lane indicators
- Long water canal
- A plaza with 2 big apartments, 4 store spaces and a movie theater
- A small community space with 6 store spaces and 6 medium apartments
- One office space
- 6 small container apartments
- Sky editor and fog editor support
- Some AI nodes in key spots