05-21-2021, 12:37 AM (This post was last modified: 06-13-2021, 03:56 PM by [IJWTB] Thomas. Edited 1 time in total.)
This is gm_futuropark_circuit_v1, a bi-directional racing track by Nerd Koopa, known for Neonpolis and Rustheart. It's a simple, outside map with plenty of sunshine and blue skies, as well as a wide, large track that hopefully proves to be a fun cruise for vehicles of all types from tanks to F-Zero machines. Much like Neonpolis, there is a space in the map for drag racing (doubles as a runway), terrain testing, and plenty of garages for personal work on vehicles. The watchtower even has an interior bar (albeit requiring an item hidden in the map to fully unlock it).
I'm proposing this map to be added to any of the servers to provide an alternative to Neonpolis for tracks and to encourage builders to explore making vehicles that aren't explicitly just tanks and warplanes. In addition, I've found just taking my machine out for a fun afternoon drive here helps a lot with stress relief and I'd think it might help some others as well.
-Links-
Workshop page link: 
https://steamcommunity.com/sharedfiles/f...1578057402
Screenshots: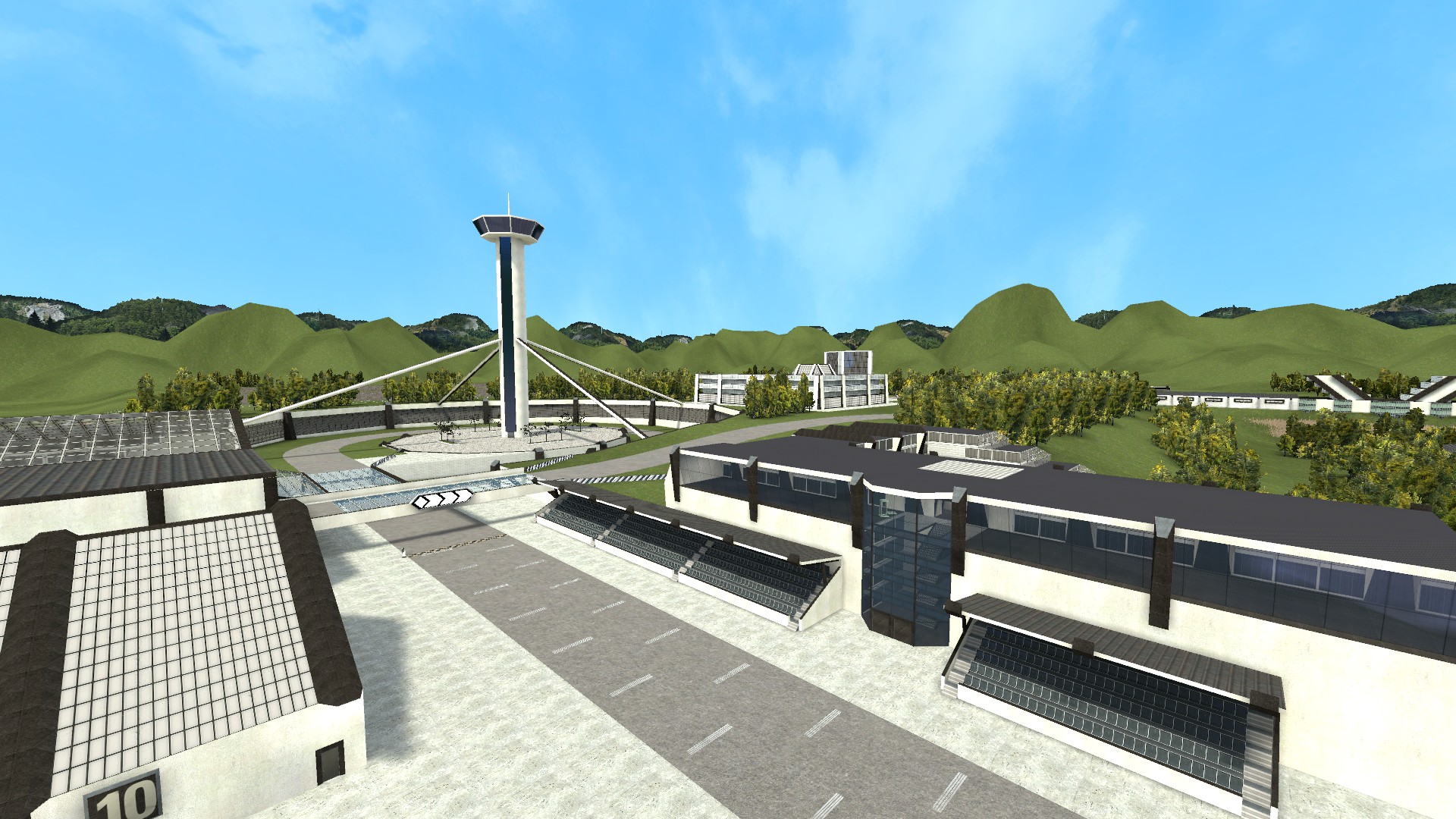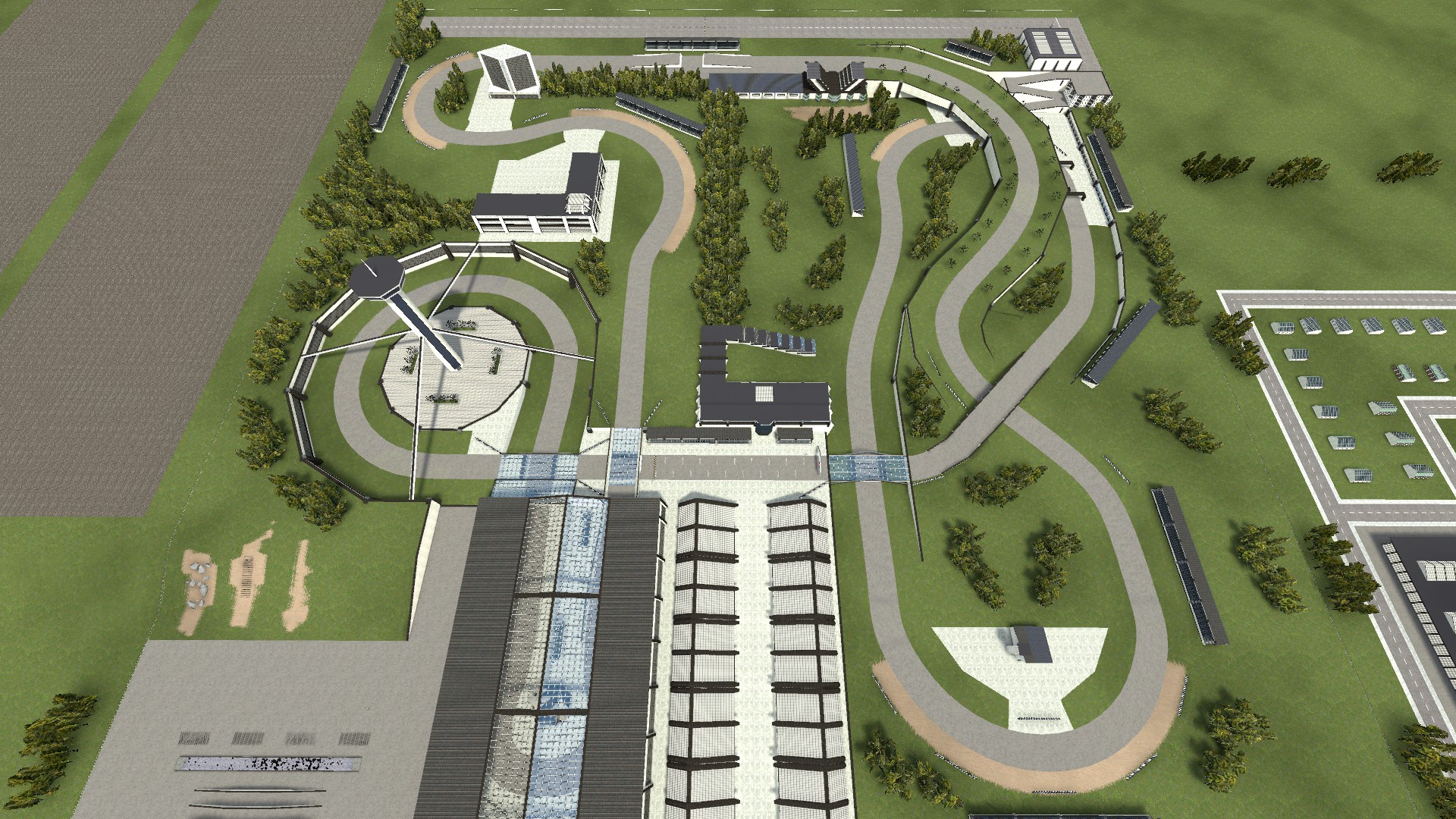 Videos: Here's a quick 1-lap runthrough of the track in my machine.